While using My Next Match, you may need to change your password for various reasons. Doing so is easy and will not take up too much time.
Instructions
For changing password, you just need to follow these steps:
1. Go to mynextmatch.com and provide your login details to continue.
2. While on the lobby, click the user panel located at the top right-hand side in your dashboard.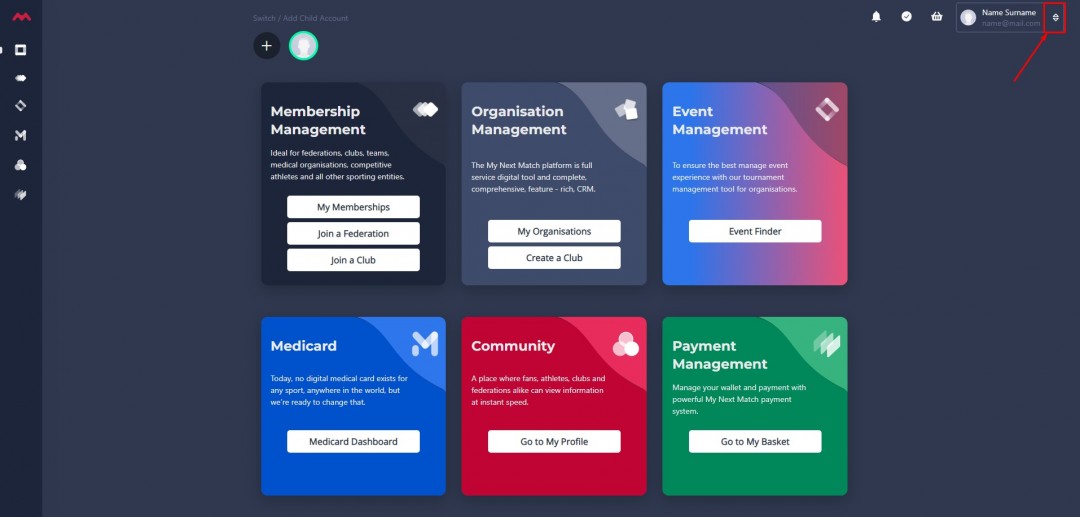 3. Click on Account Settings.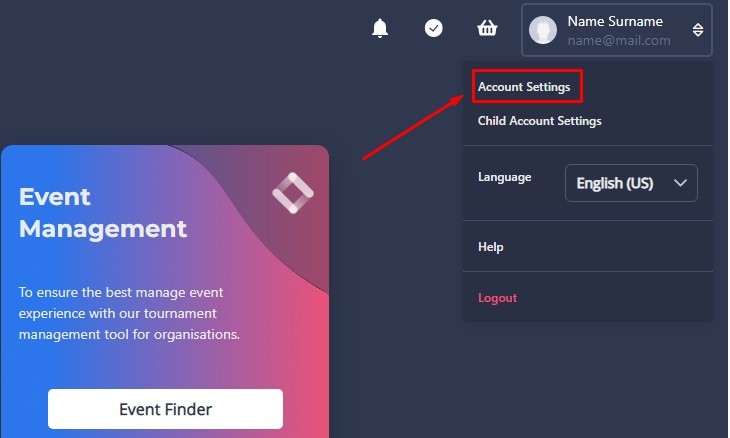 4. Scroll down to find the password part.


Don't forget your password consists of minimum of 5 characters and at least a number, an uppercase and a lowercase character.
5. After entering related fields, you need to click the Save Settings button.
That's it, you are done.

Be careful not to share your password with anyone! My Next Match employees will never ask for your password during any kind of support process.