As an organisation admin, you can create single- and multiple day-events for your organisations using MNM Event. You can also create online, repetitive, and fundraiser events. In this article, we will focus on simple events to avoid confusion.
For more detailed information you can check here: "Create/Update Events"
Instructions
1. Firstly, go to My Next Match Event page.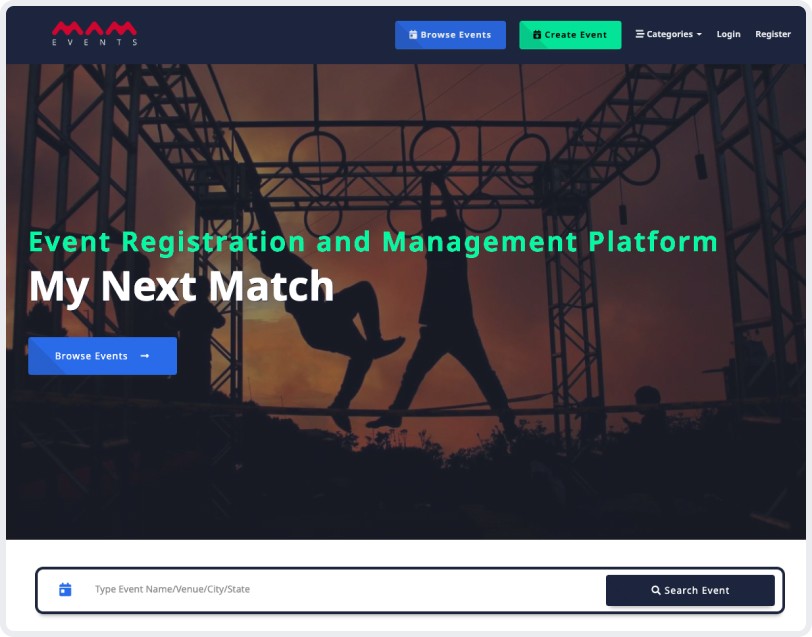 2. If you do not have an account, you can create your account by clicking register. If you have an account, continue through login.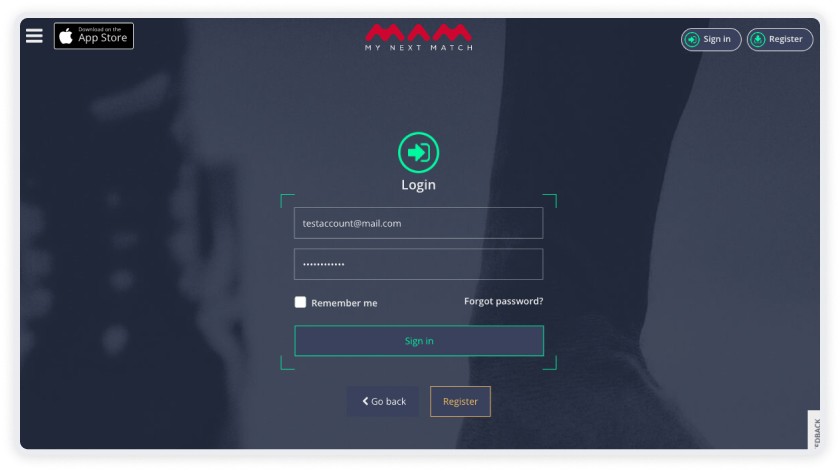 3. Click on the create event button in the top navigation menu.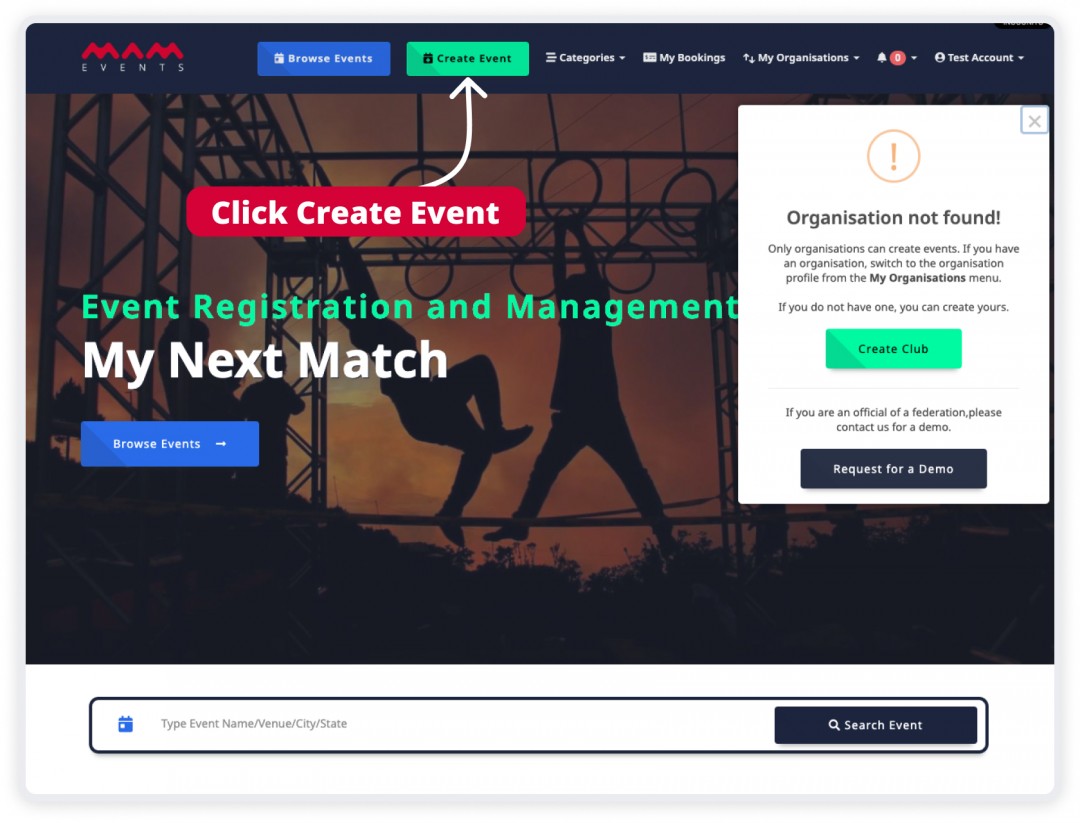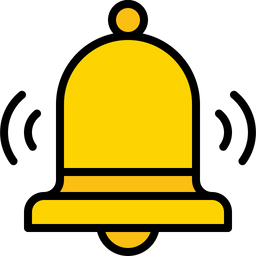 Note
If you are an official of a federation, please contact us for a demo.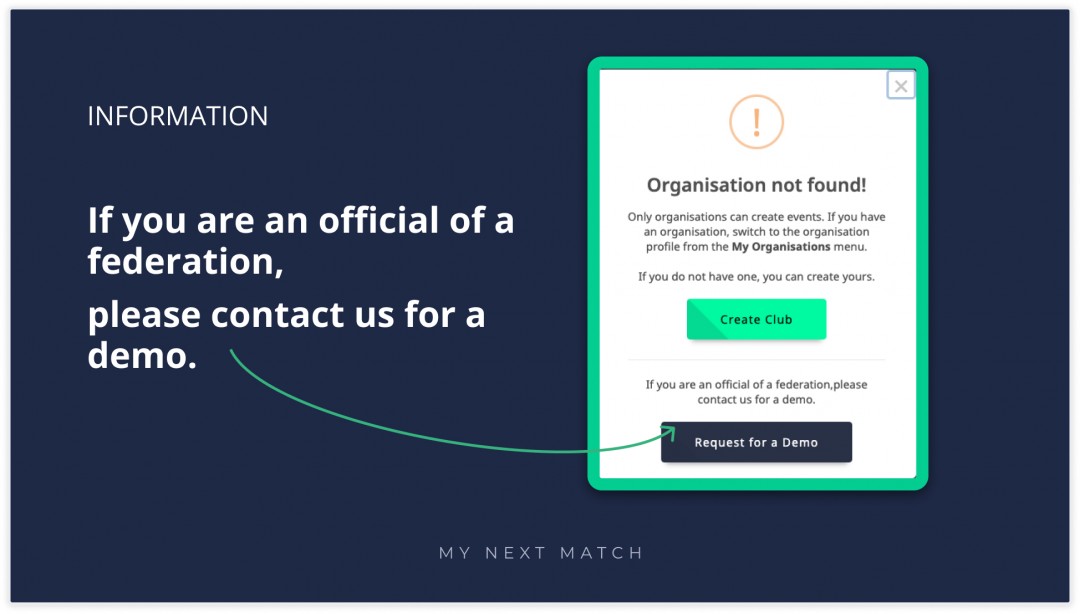 4. For now, only organisations can create events. If you have an organisation, switch to the organisation profile from the "My Organisations" menu.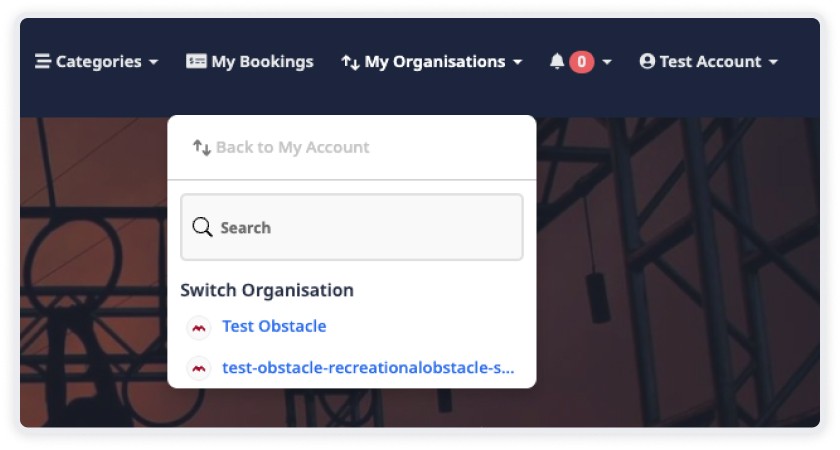 5. If you are not managing any organisation, you can click on the Create a Club button. On this page, you will see the steps to create a club. You can fill out this form and create your own organisation.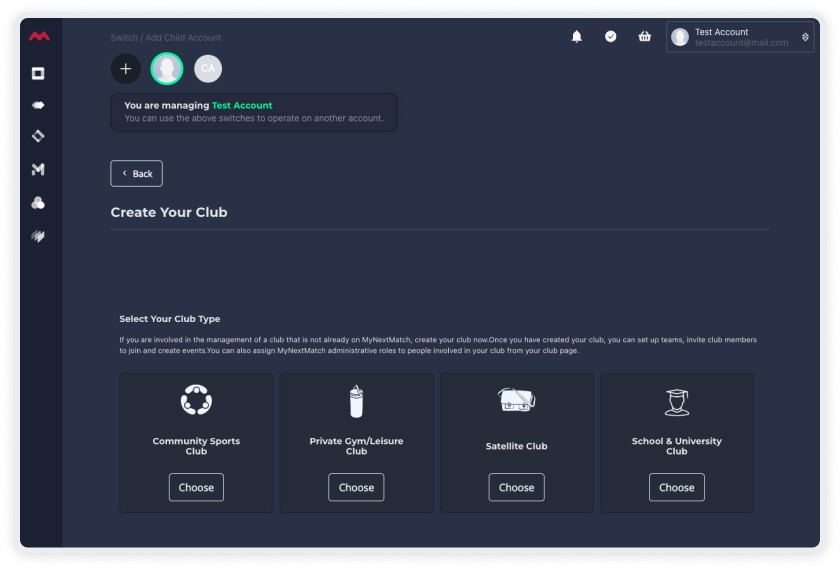 6. Then go back to the lobby from the top right menu and click on "Event Finder". While there, switch to the organisation account from "My Organisations" menu. Now, you are managing this account. Click on the "Create Event" button.

7. Once you have filled in the event information here, you are ready to publish your event.