As a federation, you can view your members' qualifications after issuing. This article will give you steps to follow.
Instructions
1. First of all, go to mynextmatch.com and provide your login details to continue.
2a. While in the Lobby, click on My Organisations.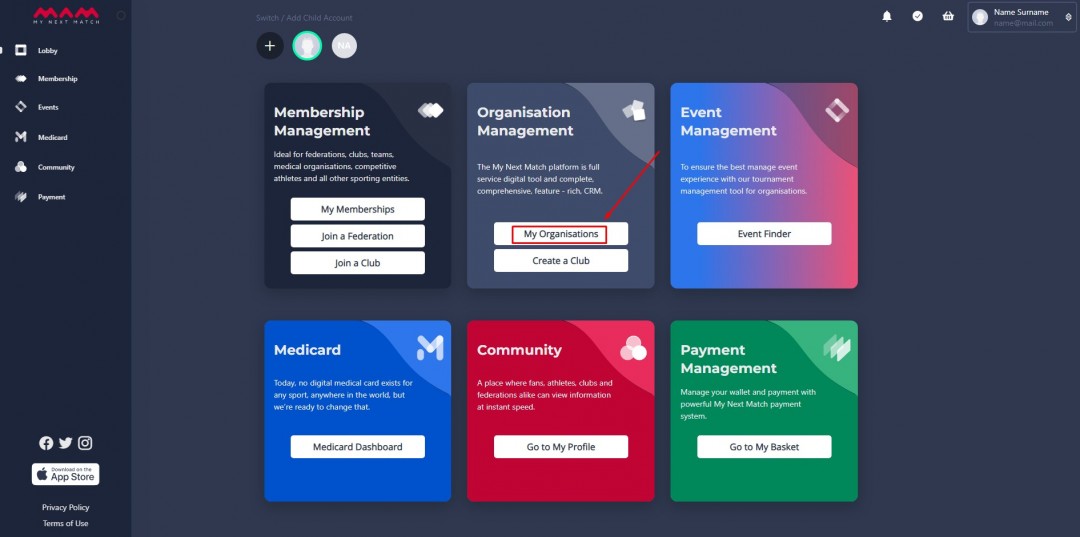 2b. Click on the Dashboard of the organisation where you are an admin.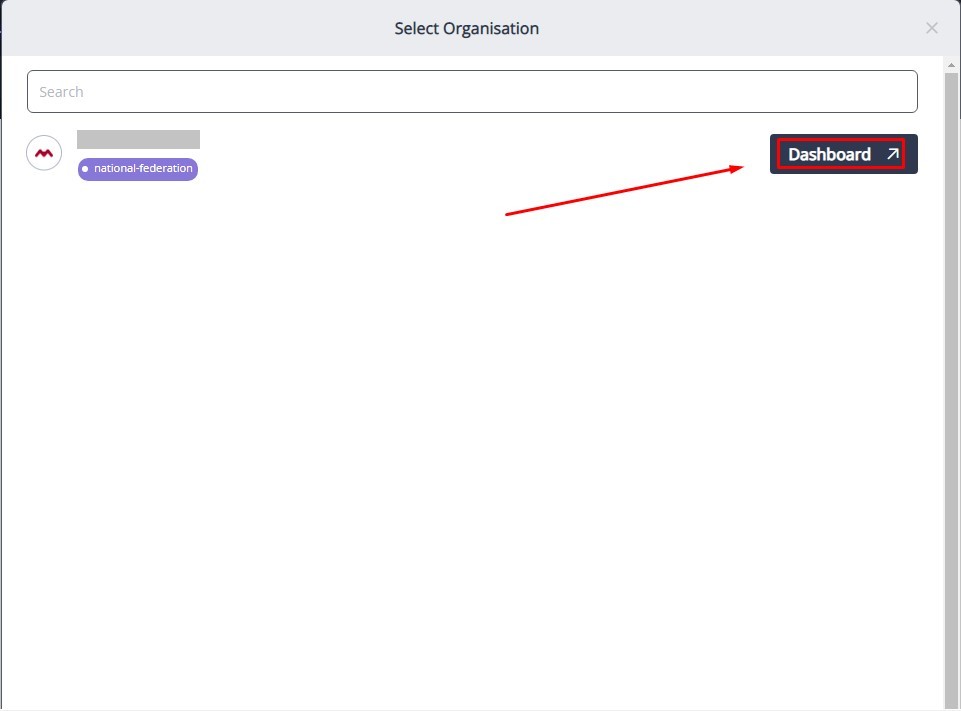 3. Click Certificates.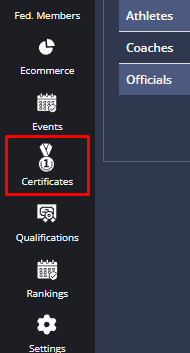 4. On this page, there are two tabs: one is for issuing a certificate, the other is for searching for the issued ones. Click the Search tab.

5. Search a member name to edit/revoke his/her certificate. In the result, you will view members with qualification level, issuing organisation and status.

6. Click the settings icon and after the update, click save.

7. Click the revoke icon, enter the reason for revoking and click revoke.

That's all for those.