Tags can be sponsors, speakers, hosts, guests, VIPs, or anything you want. You can create any number and type of them. Each tag belongs to an organisation admin and to their events. Basically, organisation admins can add tags, and link them to their events.
Manage Tags
1. First of all, visit the MNM Events and switch to your organisation profile. Click My Organisations and then the one you want to manage.

2. Open the Management menu, and click Manage Tags.

The Manage Tags page will come up. In this page, you can view, create, edit and delete your tags.
3. Let's start by creating a new tag. Click Add Tag. Add these details and save:
Image
Title - name of the sponsor, speaker, DJ, etc.
Type - sponsor, speaker, DJ, etc.
Sub title - Brand/Company name or any sub-title (optional)
Website (optional)
Profile Page - if you want to show a profile page for tag.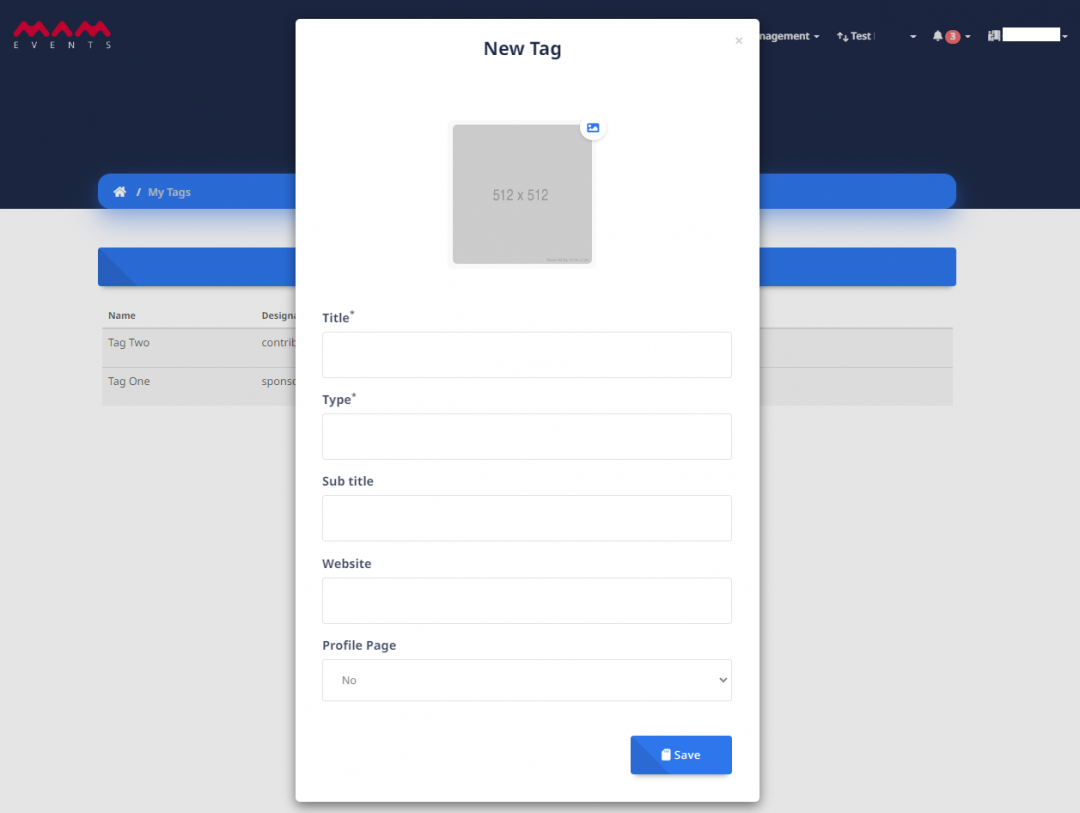 If you select Profile Page as Yes, then you can also add these Optional details.
Description (optional)
Phone (optional)
Email (optional)
Facebook (optional)
Instagram (optional)
Twitter (optional)
LinkedIn (optional)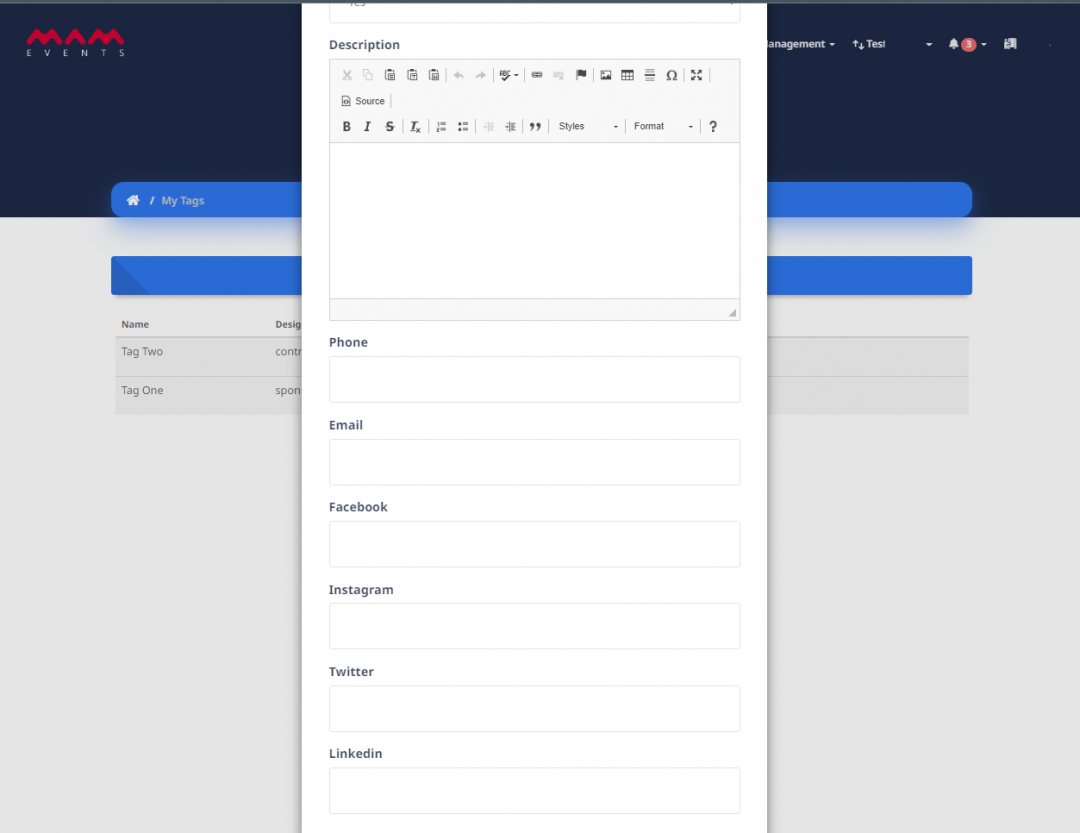 All of this info will be shown on the Tag Profile Page.
6. After saving your tags, you will return tags list. Click Edit to update the tag details or Delete to remove the tag.
Add Tags To An Event & View
1. Now, you can add tags to an event. Turn the Manage Events page to Edit Event and then search on tags to add one. You can also create tags on this page (Add Tags)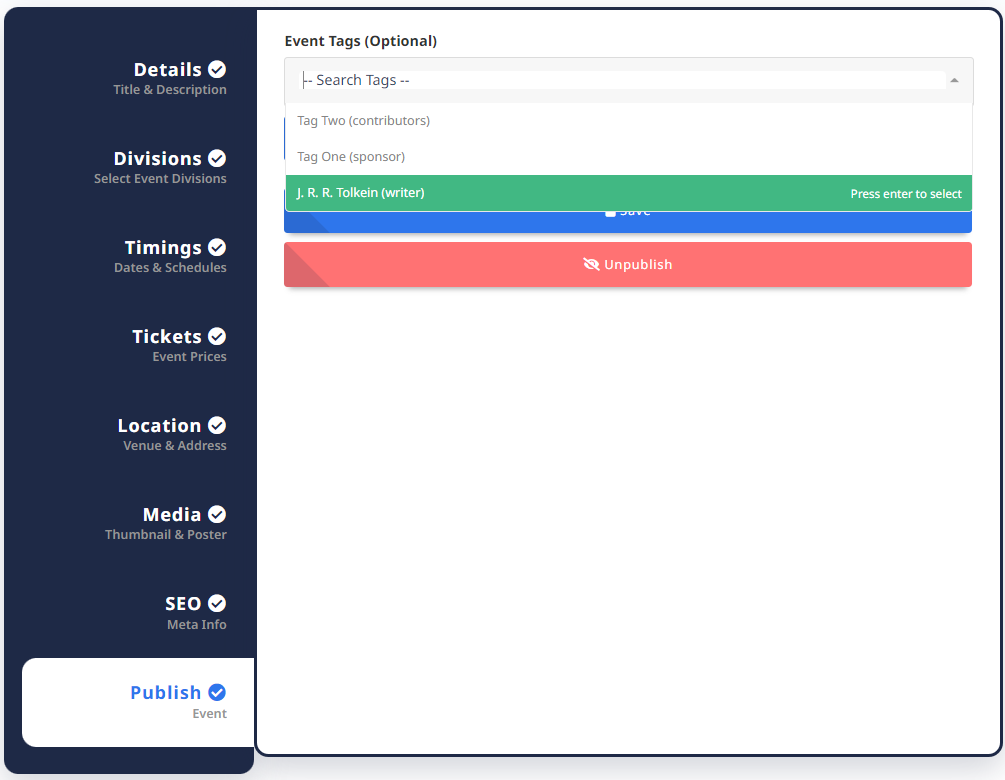 2. Select tags and click Save.
3. Visit the event page and view tags.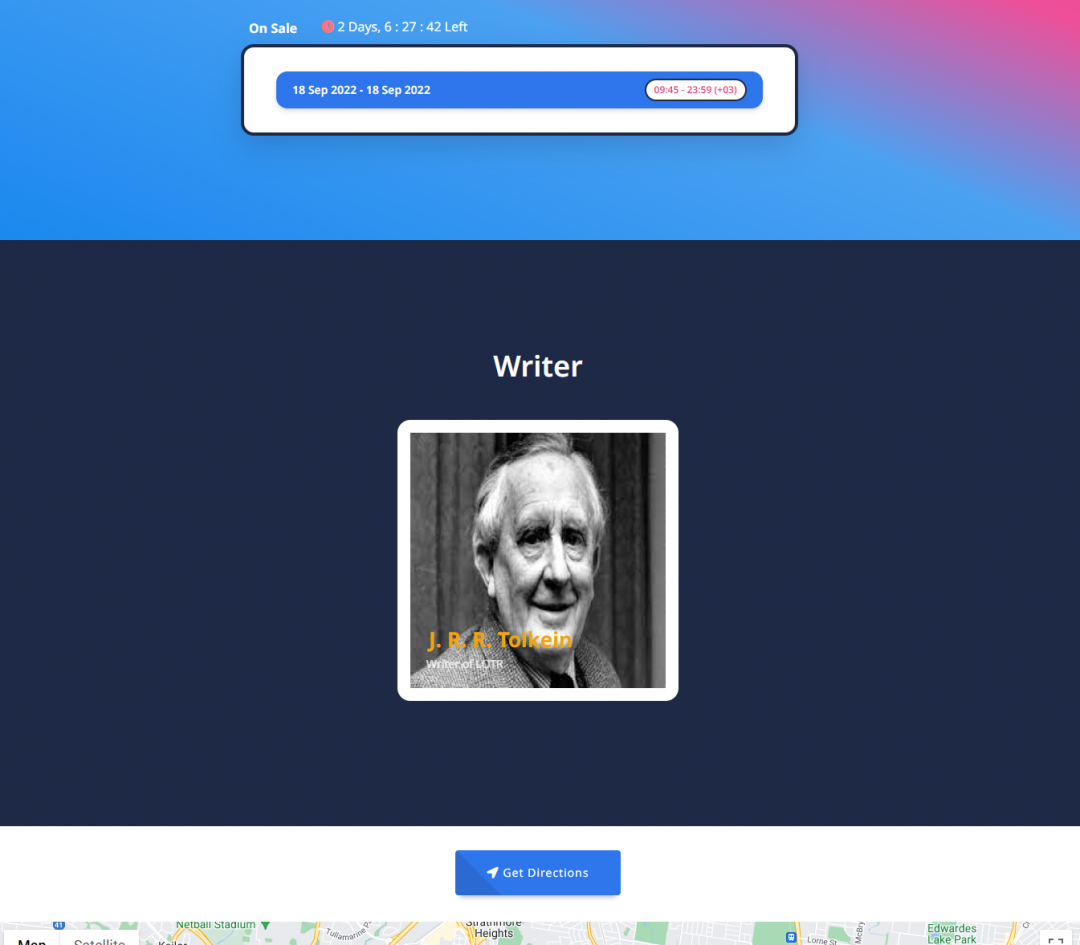 4. Click to view the tag profile.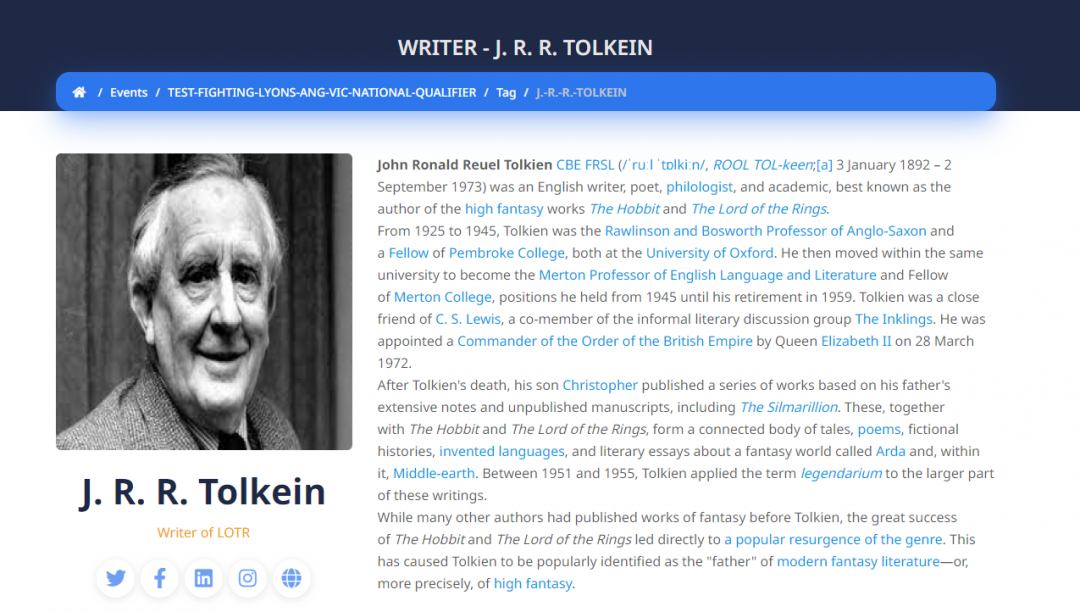 That's all about tags!