As a user, you can view and enter results for all attendees who booked the selected event.
Instructions
1. Open MNM Events and click Browse Events.
2. Find your event and open the event page.
3. Click Results.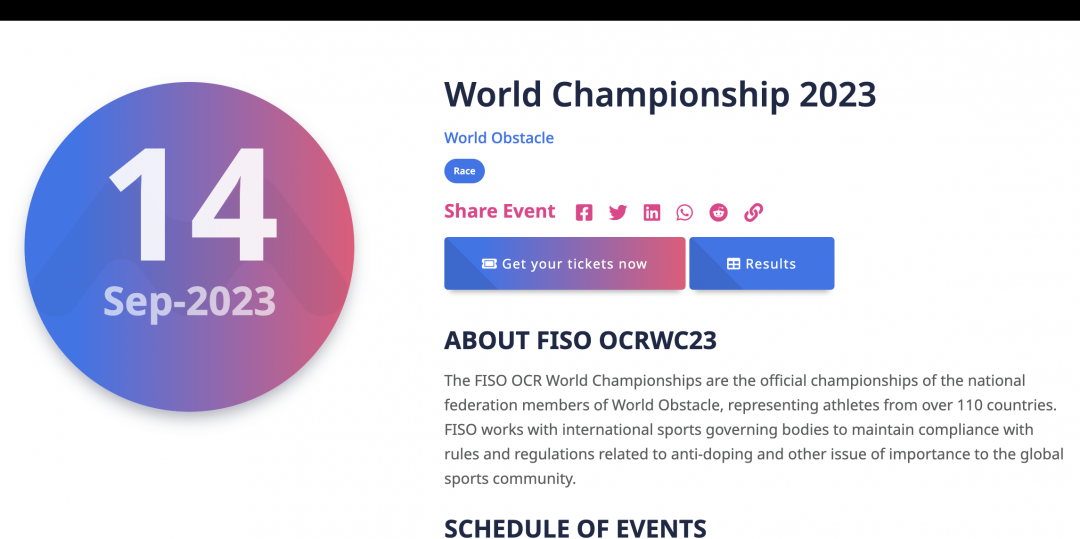 4. You can monitor results from the event page. Check your event page.