Make fundraiser events by creating free donation tickets to accept any custom amount of donation. The attendee can pay for a ticket price for the amount that they want to donate.
Set Donation Ticket
First, switch to your organisation profile and create a simple event. Then, let's create a ticket and follow the following simple steps:
1. Go to the Tickets tab.
2. Enter any price greater than 0, and set a description for the donation ticket.
3. Check the Donation checkbox and hit Save.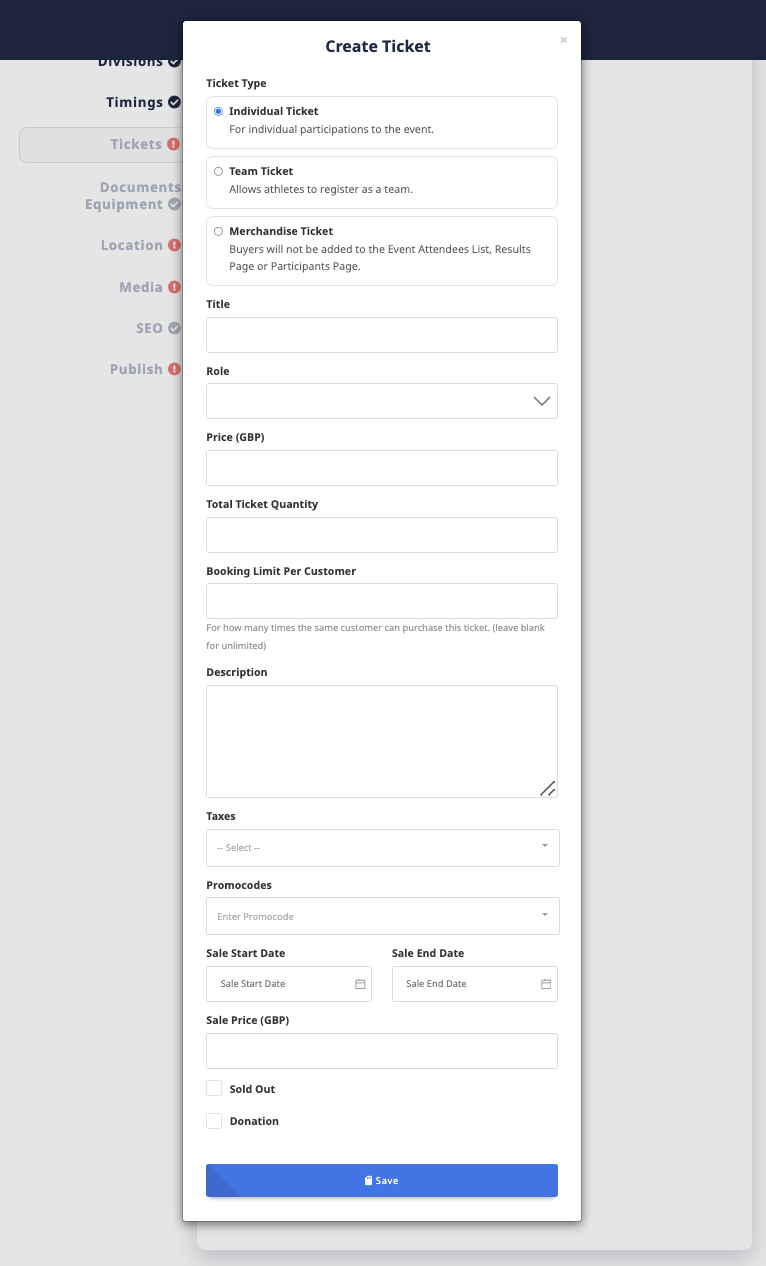 Book Donation Ticket
Customers can either book a donation ticket for free, or they can purchase it for any custom amount that they want to donate and book the ticket.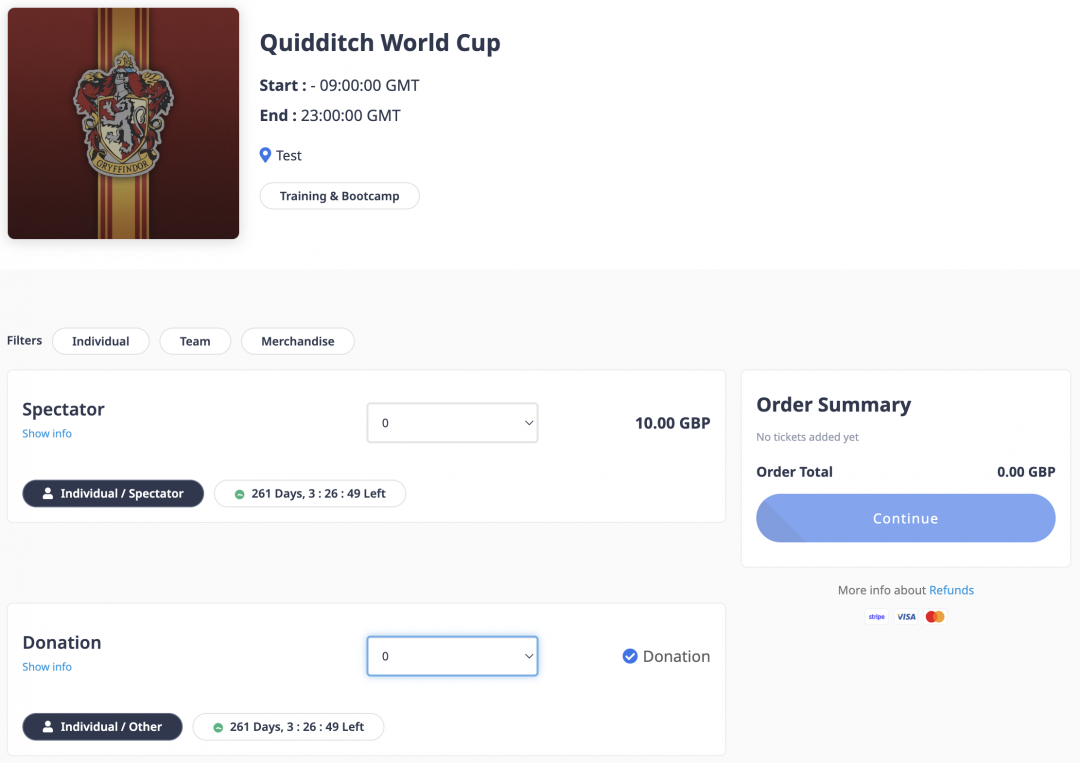 That's all!
Last Update: 27 November 2023